1 min read
A Custom Token Brings Back Atari Nostalgia

Gibson Olpp : Jul 31, 2023 4:44:29 PM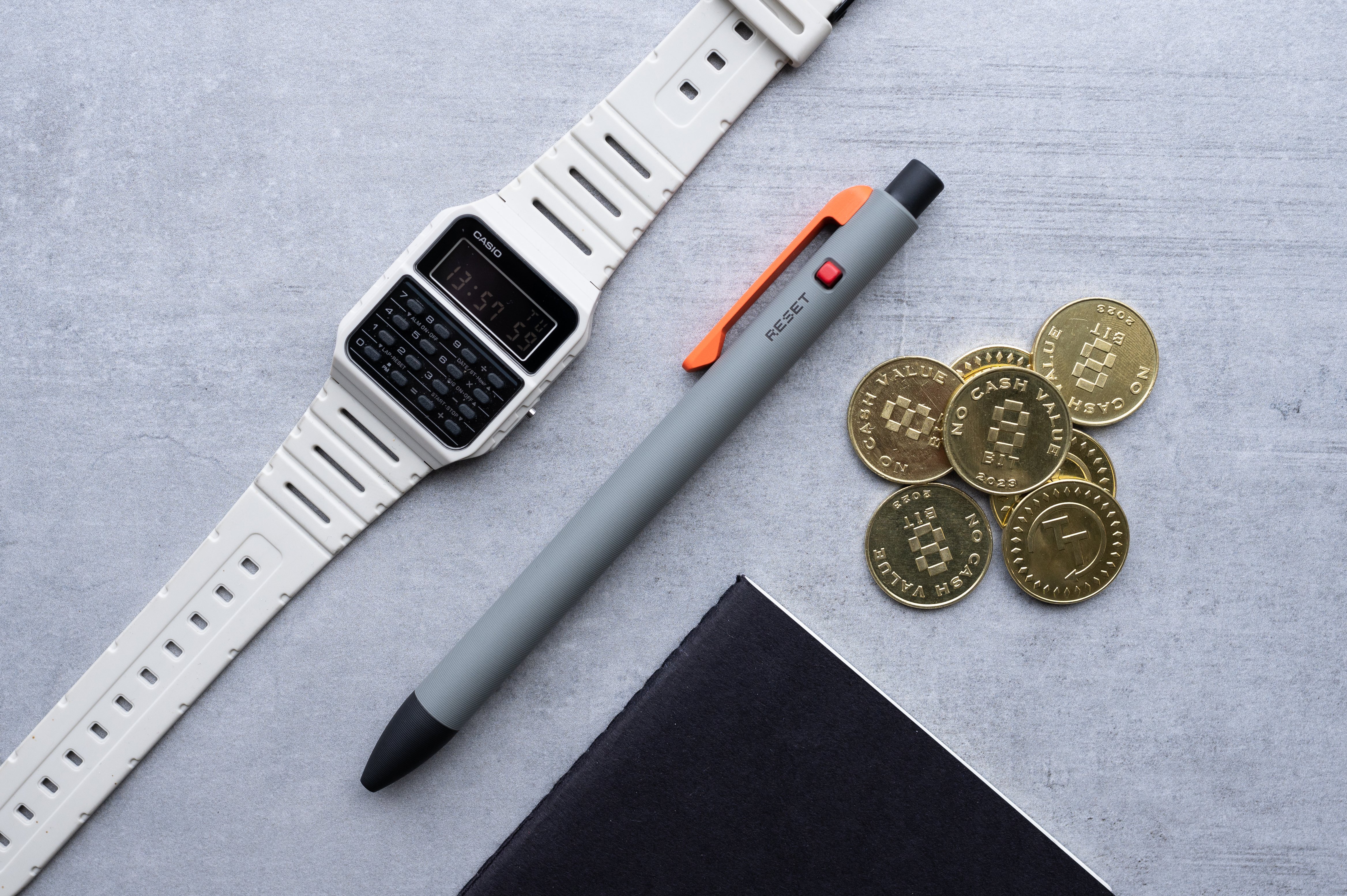 Cincinnati, OH, June 09, 2023 (GLOBE NEWSWIRE) -- Inspired by the golden era of video games, TokensDirect (a division of Osborne Coinage) has created a limited-edition collectible token to accompany the launch of Tactile Turn's latest seasonal pen release, aptly named 8-Bit. The 8-Bit token is a meticulously designed masterpiece, crafted with the utmost attention to detail. This 0.900" brass collectible token features a retro-inspired design, reminiscent of the iconic gaming graphics from the 1980s. The intricate patterns and textures of the coin bring to life memories of pixelated heroes, epic quests, and virtual adventures.
Tactile Turn's 8-bit pen itself is inspired by early video game consoles, made with a black and gray matte Cerakote finish, featuring a bright orange clip with a deep-engraved pattern, and a red "reset" button. When launching the limited-edition pen, Tactile Turn was looking for a clever giveaway that would speak to the sensibilities of a retro gamer, and that's where TokensDirect came in.
To read the rest of the story, click here or visit https://tokensdirect.com/news/tokensdirect-powers-tactile-turn-pen-release-nostalgic-8-bit-coin
About Osborne Coinage: www.OsborneCoin.com / #OsborneCoin
Established in 1835, Osborne Coinage is America's oldest continuously operating private mint. The Osborne Coinage family includes Osborne Coinage, Osborne Mint, TokensDirect, and Van Brook of Lexington. The mint, a 60,000 square foot facility in Cincinnati, Ohio, houses the development, engraving, and manufacturing of everything from inexpensive tokens to numismatic quality collectible rounds and coins.
For information on creating custom coins or collectible rounds, please contact Osborne Coinage at 800-488-2646 or via e-mail at info@osbornecoin.com
Osborne Coinage products are proudly Made in the USA and every purchase supports American jobs.
Stay in the know and follow our hashtags: #OsborneMint, #OsborneCoin #TokensDirect
Related posts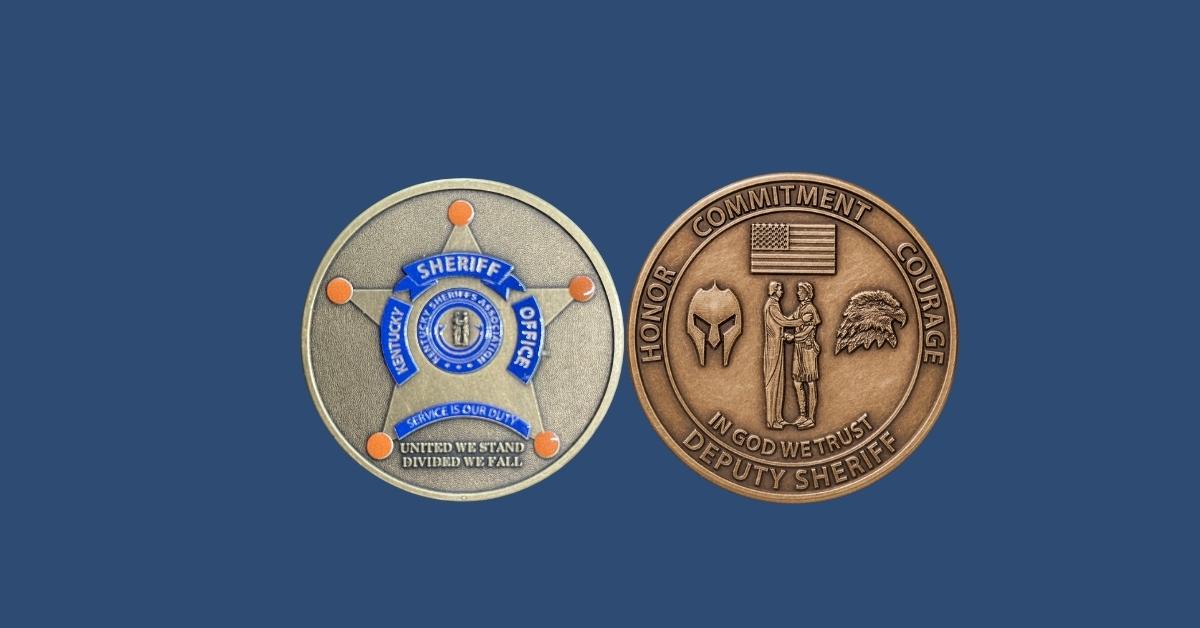 Kenton County (KY) Sheriff's Office Creates a Series of Three Commemorative Challenge Coins
Read More