2 min read
TokensDirect Special Coin to be Featured in Short Film

Gibson Olpp : Feb 8, 2023 3:38:42 PM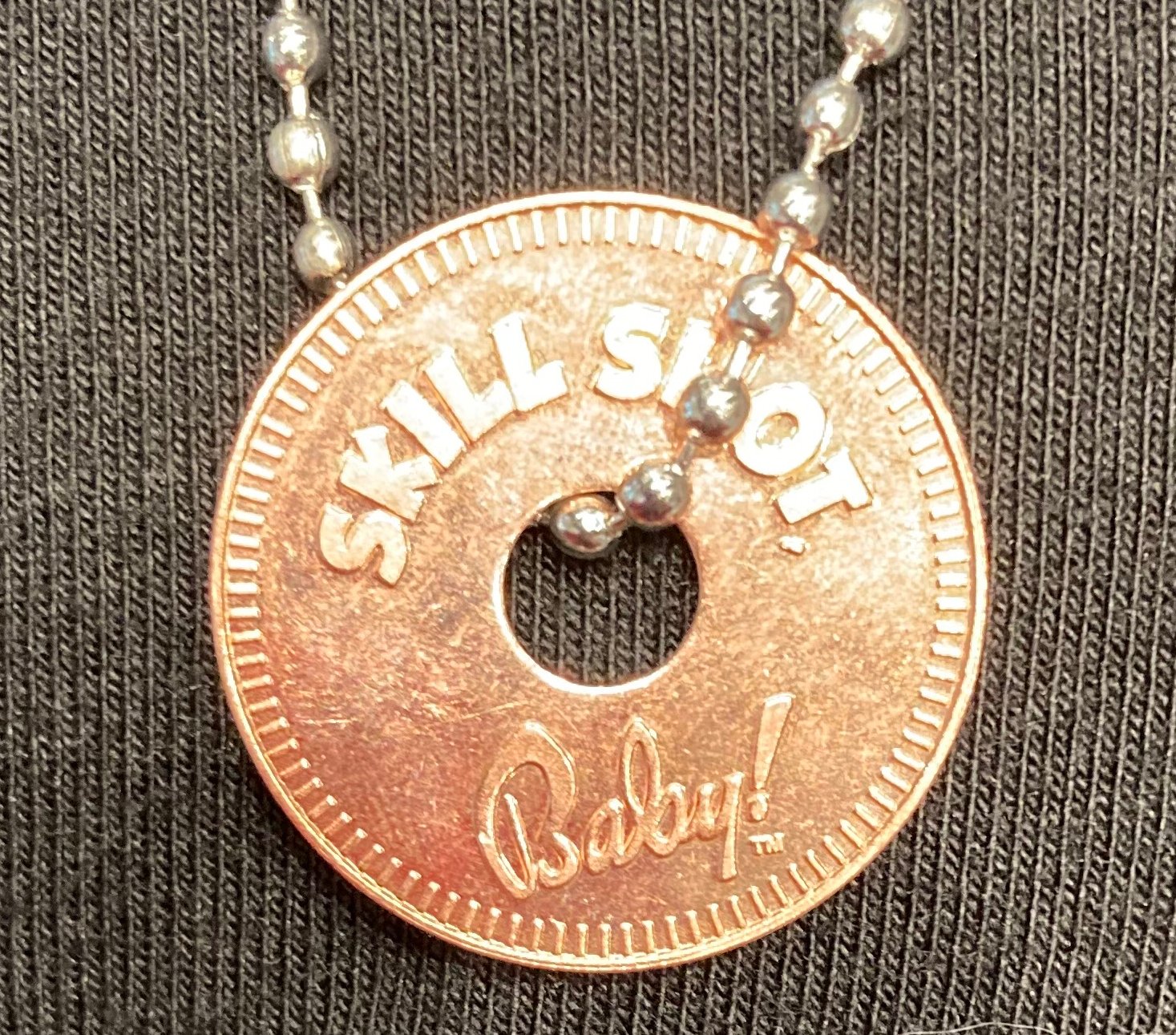 Cincinnati, OH, Feb. 06, 2023 (GLOBE NEWSWIRE) -- CINCINNATI, OH – January 2023 – TokensDirect, a division of Osborne Coinage, recently expanded its scope beyond batting cages, parking facilities, and car washes to include props for "the big screen." The 180-year-old company, a long-trusted source for custom tokens for everything from advertising specialties to laundromats, answered a more unusual call this past fall—a request for a special coin to be featured in a short film about pinball.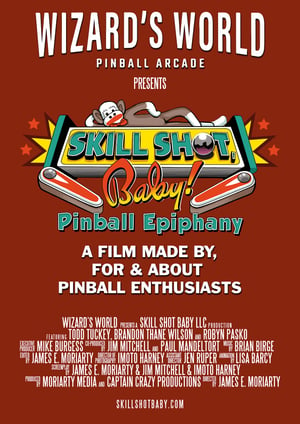 And while the token is indeed seen on screen, its more practical purposes were as a fundraising thank you and memento for cast and crew. "Some of the movie's funding was crowd sourced," explains Yolanda Alvarado, inside sales account manager for TokensDirect. "So the token was handed out for certain giving levels. And everyone who worked on the film got one as well."
Alvarado admits that while manufacturing coins for an independent film is not a typical venture for Osborne Coinage, the company has been involved in its share of uncommon projects. "We actually partnered with Kenner Toys to make Star Wars coins way before anyone knew how big that would be. And we also supplied McDonald's with six million '50th Anniversary of the Big Mac' coins."
When asked about what coins or tokens can be used for, Alvarado is quick to reply: "Almost anything." In addition to virtually unlimited opportunities as quarter replacements, Osborne Coinage (parent company of TokensDirect) regularly produces coins that serve as gift cards, commemoration of anniversaries, and even celebratory parade throws. "They don't wear out," says Alvarado. "They don't get thrown away."
Despite the permanent nature of coins, the process to create them is relatively quick. The time from a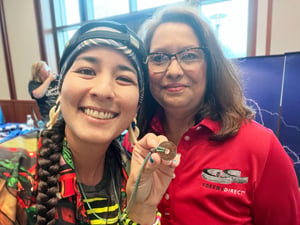 customer's first inquiry to delivery of custom-designed coins is typically only three to four weeks. For "Skill Shot, Baby! Pinball Epiphany," the request came in July and filming began in September. A public release is slated for spring 2023.
"Skill Shot" represents the first step toward the creation of a feature-length film. By presenting a key scene from the larger work, the "short" is able to showcase the talent, style, and subject matter of the intended feature,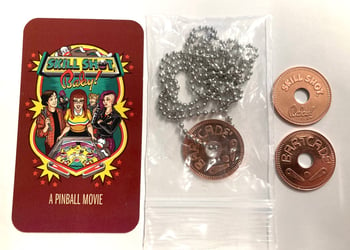 which helps attract investors and build momentum. And despite the fact that it can take years for a feature to gain traction, "Skill Shot's" special token can easily be reminted at any time—TokensDirect keeps its custom dies indefinitely.
"Unlike some mints, we never throw away a die," explains Alvarado. "If something gets lost or damaged, we replace it. We literally have dies that date back to the mid 1800s."
About Osborne Coinage: www.OsborneCoin.com / #OsborneCoin
Established in 1835, Osborne Coinage is America's oldest continuously operating private mint. The Osborne Coinage family includes Osborne Coinage, Osborne Mint, TokensDirect, and Van Brook of Lexington. The mint, a 60,000 square foot facility in Cincinnati, Ohio, houses the development, engraving and manufacturing of everything from inexpensive tokens to numismatic quality collectible rounds and coins.
For information on creating custom coins or collectible rounds, please contact Osborne Coinage at 800-488-2646 or via e-mail at info@osbornecoin.com
Osborne Coinage products are proudly Made in the USA and every purchase supports American jobs.
Stay in the know and follow our hashtags: #OsborneMint, #OsborneCoin #TokensDirect
Related posts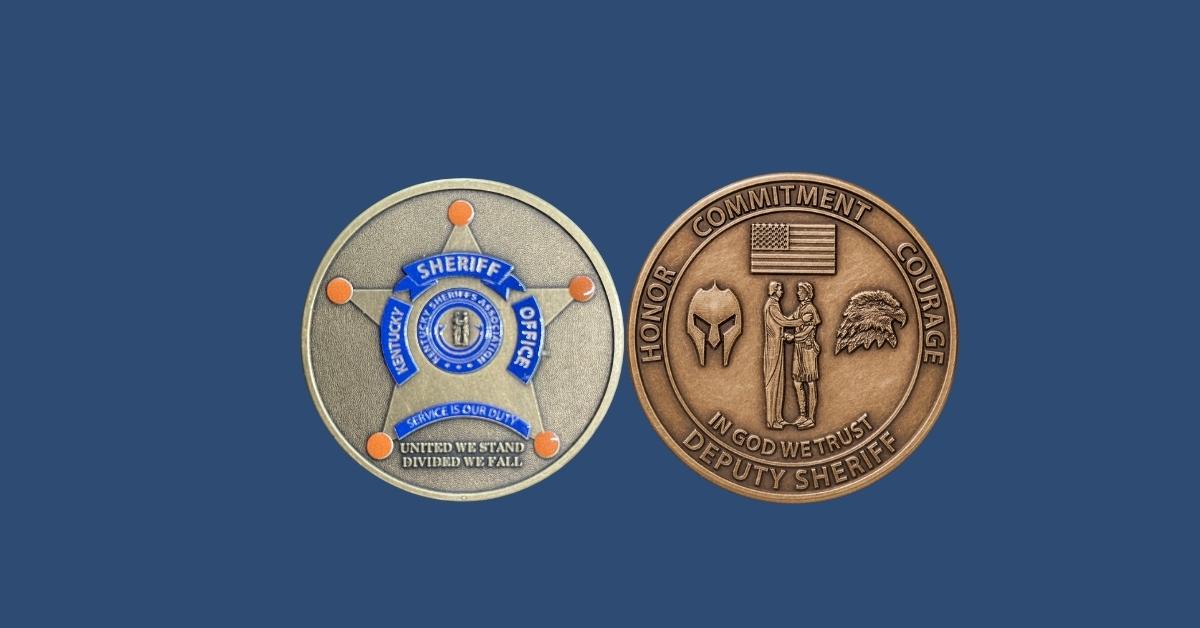 Kenton County (KY) Sheriff's Office Creates a Series of Three Commemorative Challenge Coins
Read More