1 min read
Use "Made in the USA" Premiums in Your Mailer

Gibson Olpp : Jun 8, 2022 12:19:00 PM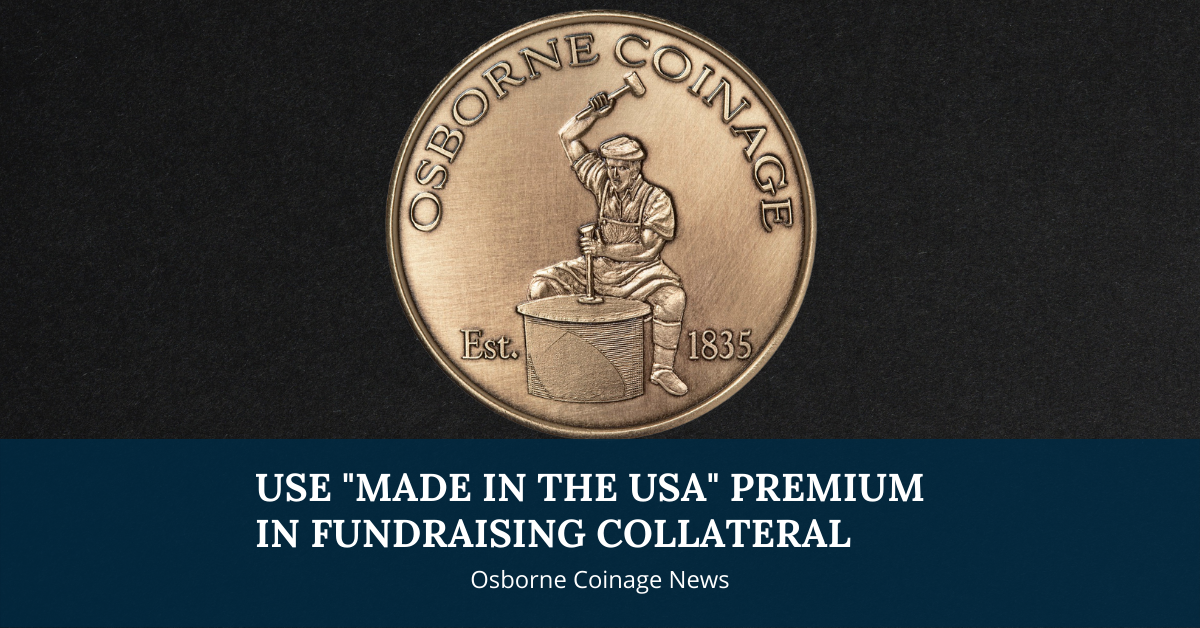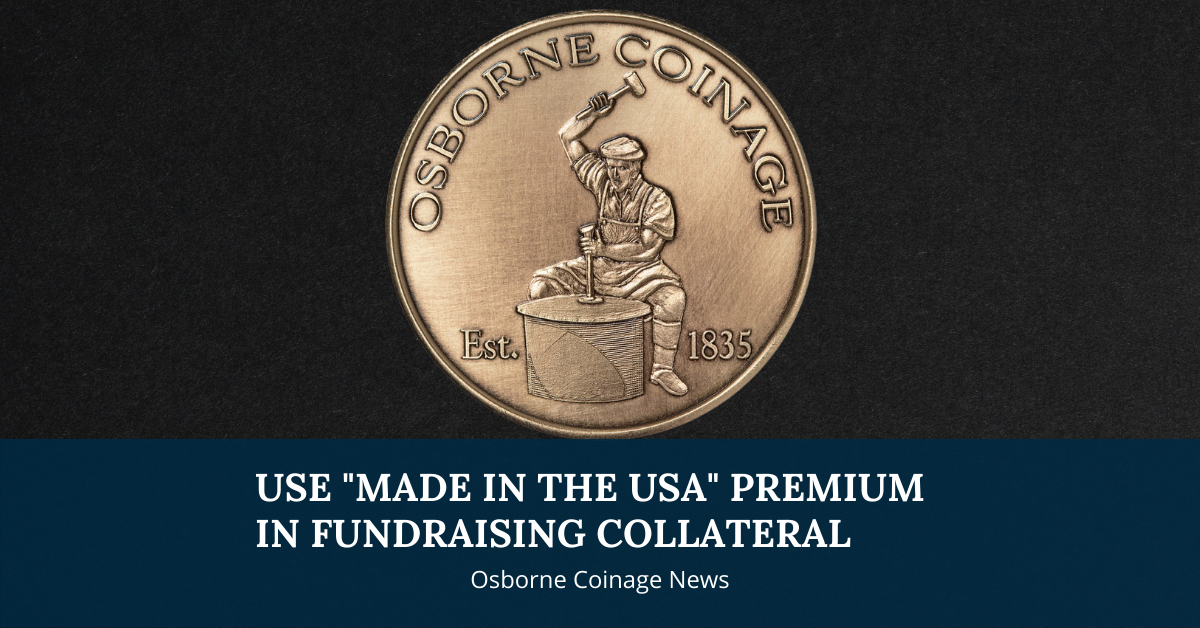 It may seem like these days everything from electronics to sporting goods to household appliances are made in (and sold to us from) other countries. And while that may be the case, there's still something to be said about supporting a product that's made right here in the U.S. (and has been for close to 200 years!).
A 2020 study from the Reshoring Institute confirmed this idea of "American-Made products" still being held in high regard, finding nearly 70% of respondents prefer American-Made!
With so many of us still (highly) interested in supporting American-Made, it's a no-brainer to include this language in your direct mail fundraising collateral.
Lucky for you, you've chosen to go with a company as American as it gets: Osborne Coinage.
We've been in business since 1835 - and have been proudly made in America every year since. We work with organizations across all industries to handcraft one-of-a-kind custom coins - and would love to help you see your organization's vision come to life!
Something unique about using our coins in fundraising appeals - beside the fact that they're made in America - is that, unlike regular mailers that sit on desks or kitchen tables to be forgotten about, a coin is more likely to stick around; donors have been known to carry around custom coins in their pockets for days or weeks - maybe being reminded of their donation or even sharing the coin with a friend. And the fact that your fundraising coin is made in the USA is even more reason for prospects to hold onto it!
Resonate with your donors by using an Osborne custom coin in your next direct mail fundraising campaign - always made in America.
Related posts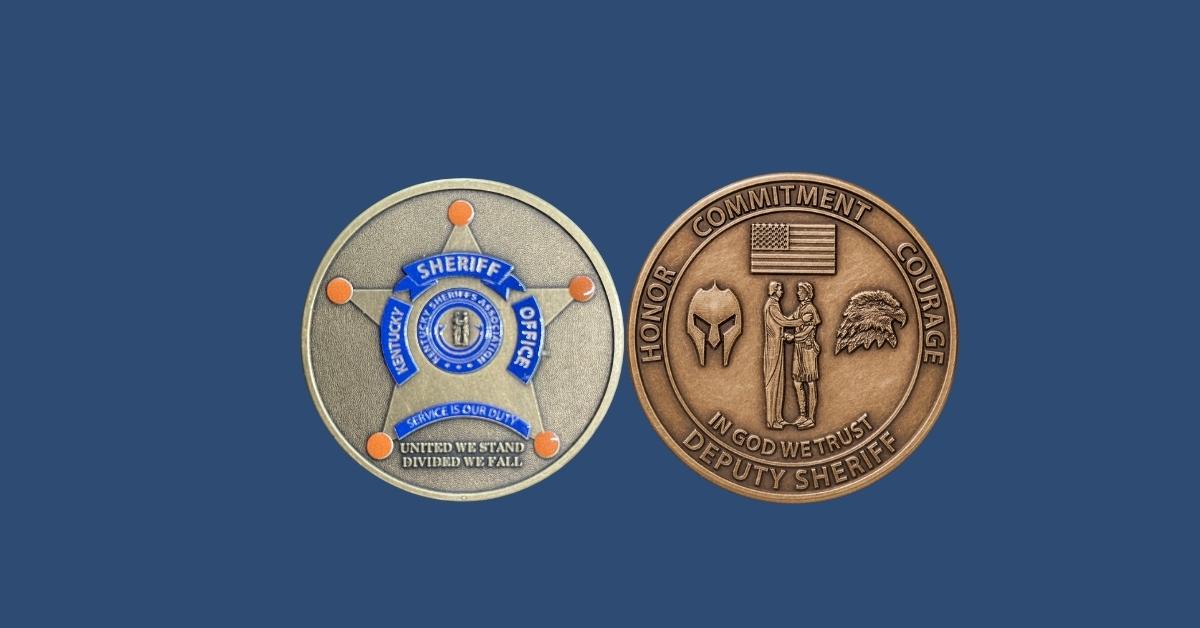 Kenton County (KY) Sheriff's Office Creates a Series of Three Commemorative Challenge Coins
Read More