1 min read
Western Fair Celebrates with Custom Brass Commemorative Coins
Levi : Apr 28, 2006 2:46:07 PM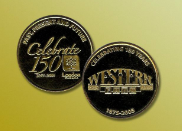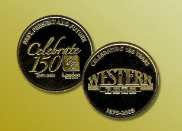 Sometimes the best new ideas are old ideas that have been updated and tweaked. That's what the planning team for the 130th Anniversary of the Western Fair in London, Ontario found when they selected a commemorative coin to celebrate this momentous event.
"Fifty years ago, the city of London gave away wooden nickels to celebrate the city's Centennial" says Vic Soga, Purchasing Manager of the Western Fair Association. So the Fair borrowed the idea, and had their logo and 130th Anniversary imprinted on a hefty custom brass coin. "We wanted them to be as large as we could make them – ours is similar to the $2 dollar coin, but weighs less," said Soga, "it really looks like something of value." The coin's perceived value, along with its uniqueness, are two reasons that the centennial coins were so popular with fair patrons. These are the same reasons that custom coins are rarely discarded – so that their message is seen every time that they are viewed in pocket change, on the dresser or nightstand, or wherever they are kept.
"We ordered 30,000 coins which were given away to paid patrons as they entered the turnstiles" continues Soga, "city officials and volunteers handed the coins out individually with a 'thank you' from the city of London." All of the coins were distributed in the first day-and-a-half of the Fair.
The 30,000 commemorative coins were purchased in bulk from Osborne Coinage Company for less than $1 each. Turnaround time was approximately 3 weeks from the initial order – well in advance of the Fair's opening day. Osborne also assisted Western Fair through the selection process, ensuring that the coins were sized so that they could not be used in vending machines, coat checks or other coin-vend situations.
"People loved them! In fact we had collectors calling for the coins after the Fair, but there were none left," concludes Soga. Perhaps the only change he might make when doing this again would be to change the anniversary coin's color. Soga said he'd probably opt for silver, rather than gold, the next time around. This is important, because good ideas have a way of being recycled, and the 150th Anniversary is just 20 years off!
Related posts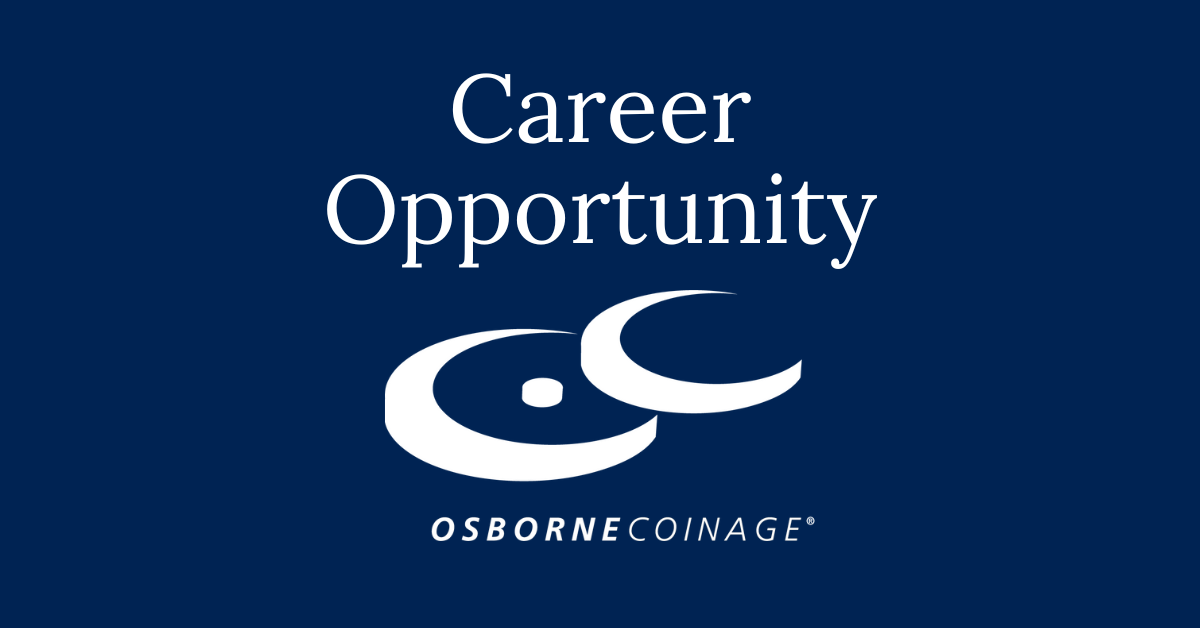 Gibson Olpp:

Nov 3, 2023 5:47:31 PM
Job location: Cincinnati, Ohio
Read More