1 min read
Ensure Higher Open Rates with Meaningful Communication

Gibson Olpp : May 25, 2022 12:15:00 PM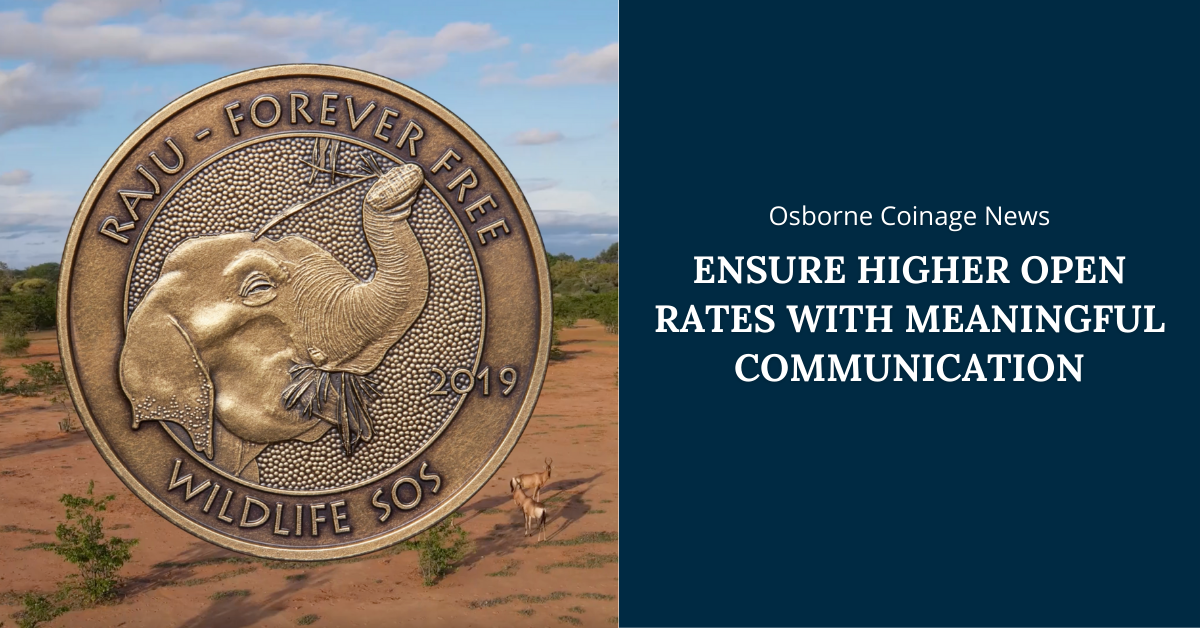 If you're familiar with direct mail fundraising campaigns, you know the first (and often biggest) hurdle is getting recipients to open your mailer. Wouldn't you like to ensure that all your hard work and fundraising efforts had a better chance of being recognized - and, in turn, generate a greater ROI?
Osborne Coinage has the solution, and it's as simple as adding a little extra text to the outside of your envelope. By including "Do Not Shred, Coin Enclosed" to your mailers, recipients are automatically inclined to take a second look before heading to the trash bin. (Because who wants to throw a coin away?!)
Of course, not all direct mail campaigns can use this tactic; Osborne provides a unique solution through our custom coins that works with any campaign looking to increase direct mail open rates. Even better is that, when using one of our coins in your mailers, you get two chances to potentially increase an open rate: the "Do Not Shred, Coin Enclosed" language on your envelope, and a photo of the coin itself, which will also give recipients pause!
Skilled fundraisers know that direct mail campaigns continue to prove successful when done right. In fact, the Direct Marketing Association found direct mail's response rate to be 4.4% — compared to 0.12% for email. Moreover, four in 10 people enjoy checking their physical mailbox because the act has an "emotional connection."
Make that trip to the mailbox even more memorable! (But don't forget to add the disclosure on your mailer!) and use a custom coin in your next direct mail fundraiser.
Related posts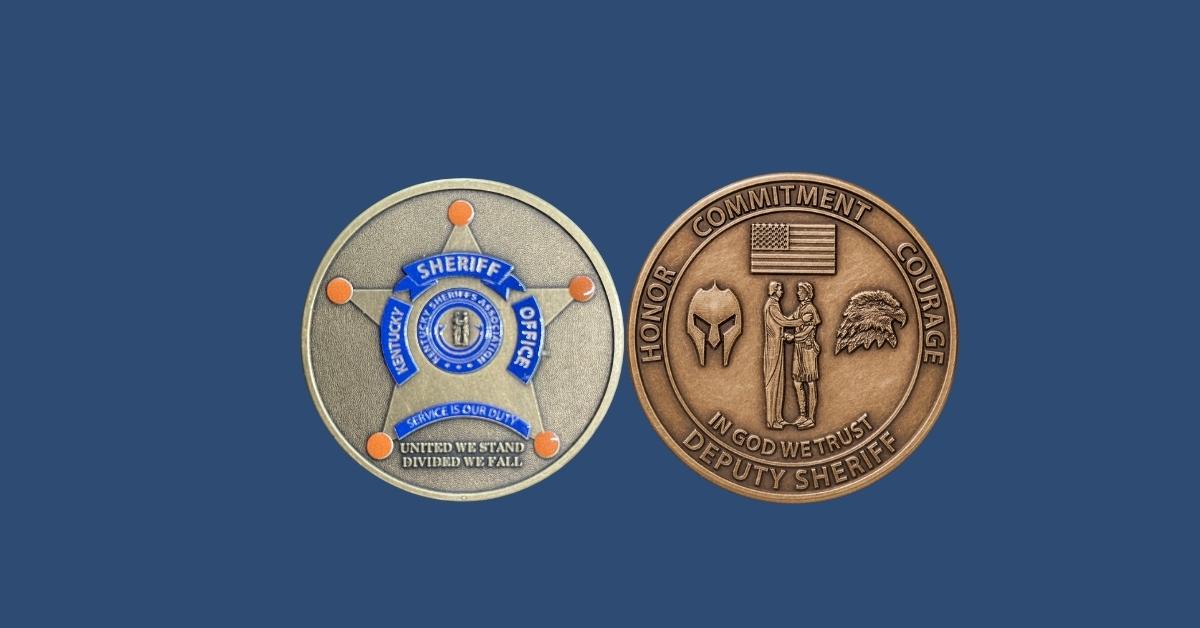 Kenton County (KY) Sheriff's Office Creates a Series of Three Commemorative Challenge Coins
Read More