Now that you know why you should sell custom coins and which clients to target for orders it's time to learn to nail the sale! This handy step-by-step guide will walk you through all the questions you need to ask to create the best custom branded coins for your client's next project.
Let's get started! Ask your clients each of the following questions to create custom coins specific to their budget, branding and business goals.
STEP 1:

Ask "What type of promotion are you planning?"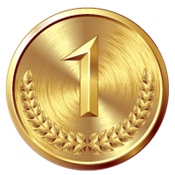 Custom branded coins can be used for all sorts of promotional activities, so your first order of business should be determining what exactly your clients have planned on the calendar. Osborne Coinage has created coins for a wide variety of projects, so they have the experience to guide you, even if you're new to fulfilling orders for certain types of events.
Here's a list of common promotions that involve custom branded coins.
Anniversaries

Commemorative events

Gift and incentive programs

Grand openings and product launches

Festivals and community events

Safety programs

In-store sales events

And so much more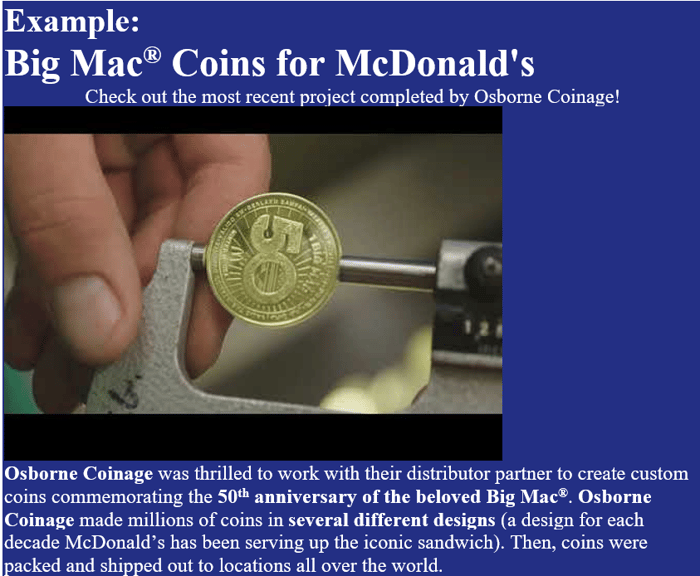 STEP 2: Ask "What's your budget for this promotion?"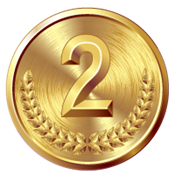 Next up, it's time to talk budget. It's important to know how much your clients have to spend before you try to sell them on metals that are a bit over their price point. Thankfully, Osborne Coinage carries materials that will appeal to both budget-conscious clients and businesses with no budget limitations. Use the guide below to steer clients toward the perfect metal for their promotion.
Cost-Effective

Aluminum is the most budget-friendly of all of Osborne Coinage's metal options. It's available in both "natural" (AKA silver) and anodized (AKA colored), the latter of which can be bright and permanent without a high cost. Note that because aluminum is the least expensive and runs quickly on a press, minimum orders are at 1,000 pieces.
Middle of the Road

For clients with a bit to spend, suggest brass, nickel silver or copper. All of these metals are about the same price point and have the same minimum of 250 pieces. Brass is available with the widest range of diameters (1" to 1.54"), as well as supersized "BAM" medallions that range in size from 1.75" to 3". Nickel silver and copper are available in 1.54" only. Lastly, ask clients if they'd like their brass or nickel silver coins antiqued, which adds depth and richness to coin designs, as intricate details are highlighted when you apply the antique patina.
Premium Offerings

If money is no matter, recommend clients spring for fine silver, the most exclusive of Osborne Coinage's offerings. This supplier uses 99.9% silver for maximum purity and value, compared to sterling silver, which is a blend of 92.5% silver and 7.5% copper. Available in both 1 oz. (1.54") or 5 oz. (2.50"), you'll have options to comply with your client's ideal size and weight.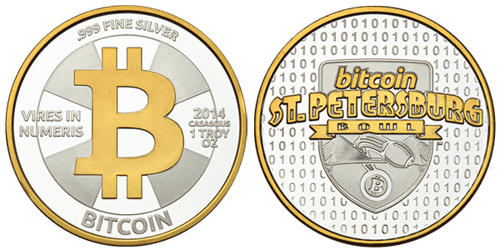 Pro Tip: Provide clients with the look and feel of premium metals without the price by adding fine silver or 24kt gold plating to 1.54" coins. Coins will look high-end and expensive yet remain affordable for all sorts of budgets.
Note that silver coins are priced differently than other metals, as silver is a traded commodity that requires both a "spot price" (to secure your client's silver) and a "striking price" (to actually strike designs into the metal that was secured). Because the price of silver fluctuates over time, Osborne Coinage requires payment for silver within 24 hours of "locking" (AKA locking in the order to secure the silver).

STEP 3:

Ask "What artwork would you like to put on your coins?"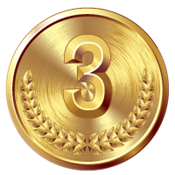 Now that you know what type of coins your client wants, let's decorate them! It's important to understand the canvas size of a coin and to consider which designs will look best when die-struck. For guidance, don't hesitate to ask the friendly faces at Osborne Coinage. Their engraving department has over 100 years of experience making coins, so they know the ins and outs of what looks good and which small tweaks to make to your client's artwork for the best-looking finished product.
Do you or your clients need some inspiration to get started? Check out Osborne Coinage's stock die, background and border designs to get your wheels turning – or simply use these stock options for a final result you know will turn out impeccably.
See the stock background designs.
STEP 4: Ask "What do you want recipients to do with your coins?"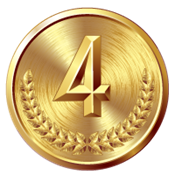 One of the greatest benefits of branded coins is their versatility. There are limitless ways for your clients to incorporate coins into their promotional events, but they might need your help to get those creative juices flowing! Learn from Osborne Coinage about savvy ways you can leverage coins to make promotional events even more engaging:

Celebrate sales achievements:
Decorate coins with the sales quota that was achieved to excite and inspire sales teams for next year.

Commemorate work anniversaries:
Recipients can collect branded coins die-struck with designs celebrating each milestone.

Coupon or discount coins:
Consumers can trade in coins in-store for special offers and savings.

Drink or food vouchers:
Make events like festivals cashless by swapping dollars and cards for branded drink or food tokens.

Safety reminders:
Distribute coins to celebrate "accident free" milestones to encourage workers to stay safe on the job.

Souvenirs:
Coins make great mementos to remember special events like concerts, grand openings, speaking engagements and more.
STEP 5: Ask "How do you want to present your coins to recipients?"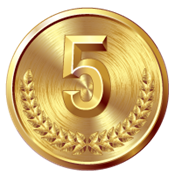 Last but not least, let clients know they have options in terms of how coins are packaged and presented to recipients. Remember: Coins are often used as gifts and incentives, and the more they impress, the more successful they are. For these situations, you'll want to take advantage of special presentation and packaging options from Osborne Coinage, such as:
Clear capsules

Coin cards

Easels

Leatherette jewel boxes with optional imprinting or hot stamping

Velour pouches with optional hot stamping

Velour jewel boxes with optional hot stamping

Wood boxes with optional laser engraved top

Wood boxes with glass lid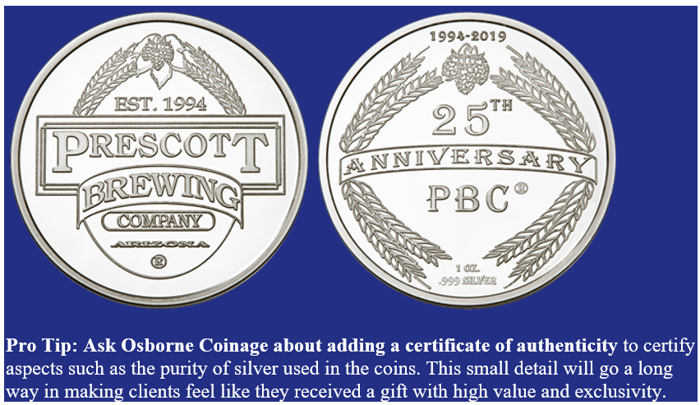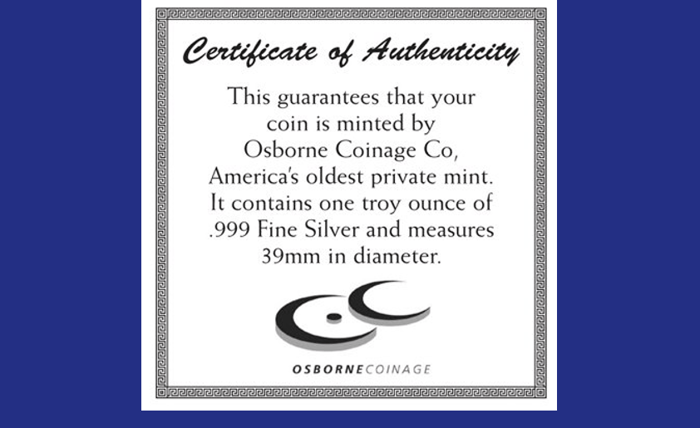 Ready to sell custom coins to your clients? Osborne Coinage is the supplier you'll want to work with. Not only are they the oldest private mint in the country (est. 1835), they also have an impressive resume, once fulfilling campaign orders for Abraham Lincoln himself! Flash forward to present day, this third-generation family-owned business is proud to be an ASI 5-star supplier, still bringing that same level of care and expertise to your clients' orders.
Learn more about Osborne Coinage's history of excellence.