1 min read
Using Custom Coins in Direct Mail Outreach Increases Donations

Gibson Olpp : Sep 23, 2019 11:25:43 AM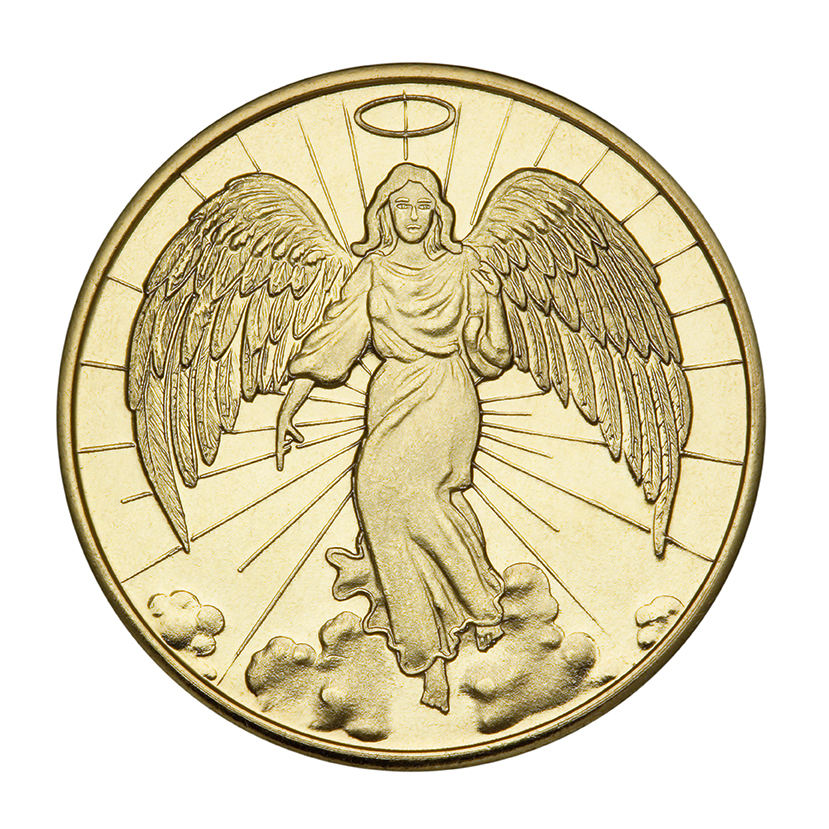 2019 Direct Mail Results from 4 Different Non-Profits
Acquisition Mailing - 14 years and still THE control - Catholic Relief Services
2005 test using shiny brass plated steel (BPS) at .984" diameter. 5,000,000 mailed
Enlarged color picture of medallion on OSE. 'ANGEL MEDALLION INSIDE. DO NOT SHRED'
10% increase in response against control
5% higher donations realized
Prospect mailing - National Museum of the American Sailor
2018 test using shiny brass plated steel (BPS) at .984" diameter . 40,000 mailed
On the OSE: DO NOT SHRED OR DISCARD! Your Founding Sponsor Medallion Enclosed
31% increase in response rate against control
With NO coin, only realized 1.49% response rate
NET = 55% increase in response rate over the NO coin option
Direct Response Campaign (Acquisition and Back End Premium)
The Statue of Liberty Ellis Island Foundation
2017 & 2018 mailings using large golden brass coins at 1.50" diameter………7,500 mailed (3 executions)
Offered at $35 each.
38% of donors gave exactly $35, 10% gave MORE than a single $35 gift, so they could receive more than one medallion. 69% of all donors gave within the 'medallion range' of $35 to $249.
At the $250 level, a .999 Fine Silver, colorized medallion was offered.
Net = Multiple mailings using a custom golden brass medallion achieved a positive net result
Direct Response Campaign (Commemorative Back End Premium)
Wildlife SOS
Out of 3 premiums offered at $12.00 threshold, (coin, socks & plush toy), 60% chose RAJU The Elephant medallion.

1-1/2" diameter in textured, high relief antique brass

Monthly donor mailing was targeted at NEW clients – the medallion was a major contributor in realizing NEW donors.
Related posts

Osborne Mint Marketing:

May 12, 2023 12:56:17 PM
After receiving such great reviews from not only clients but our staff as well, we plan on doing a new coin every year now to hand out with our...
Read More