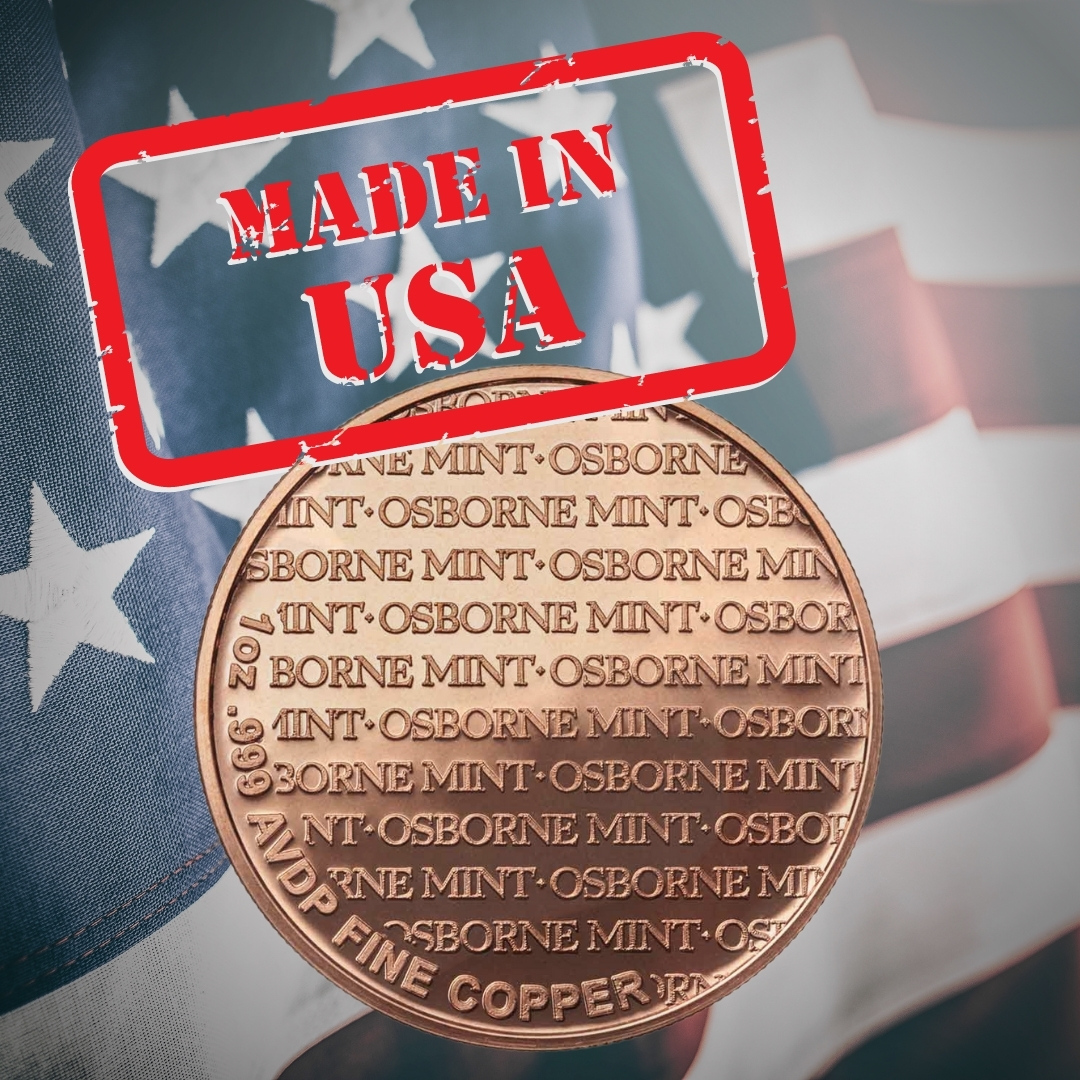 A Reason to Buy Products Made In The USA
This is February, right? February 2021, correct?
I ask those questions very facetiously and somewhat sarcastically. I know it is February, but what had meconfused was the box on the front porch with a ship date of Dec 6th – wait, it took 9 weeks to get to me?Why did my electronic talking dog take nine weeks to be delivered from China - I think it could...