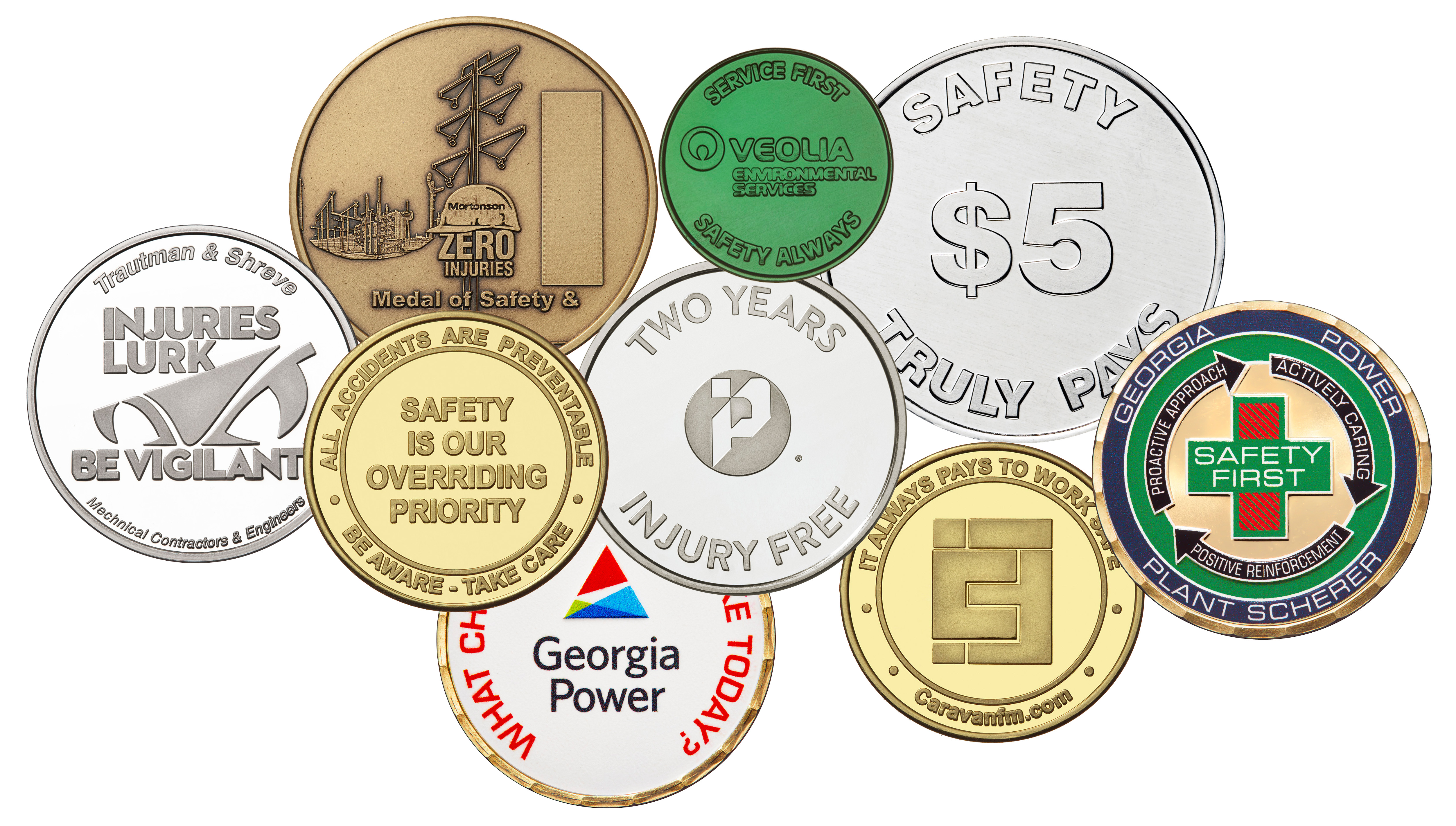 Custom Coins: The WHAT, WHO and HOW
Custom-minted coins and medallions are completely custom-made and imprinted with your artwork and marketing messages. Promotional coins can be used for many types of projects too: souvenirs, awards, commemorative gifts, reminders, coupons – the only limit is your creativity.
Now that you know what custom coins are, let's dive into the market segments that need...