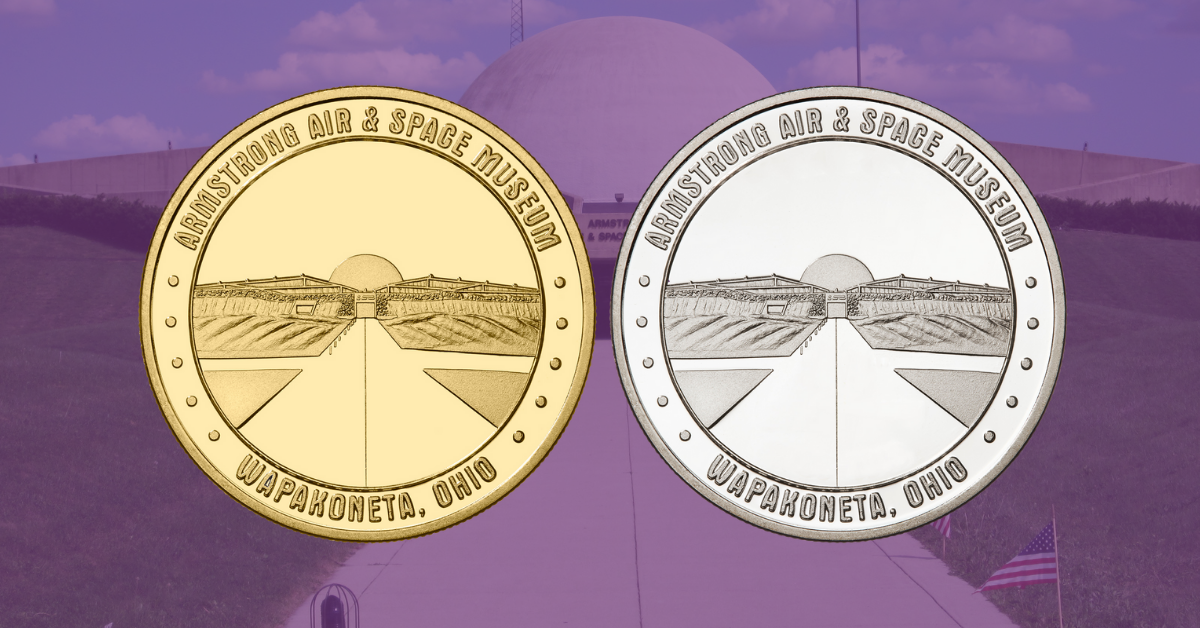 Minted by Osborne Coinage, the Armstrong Air and Space Museum commissioned a limited edition collectible silver and brass coin in celebration of their 50th Anniversary.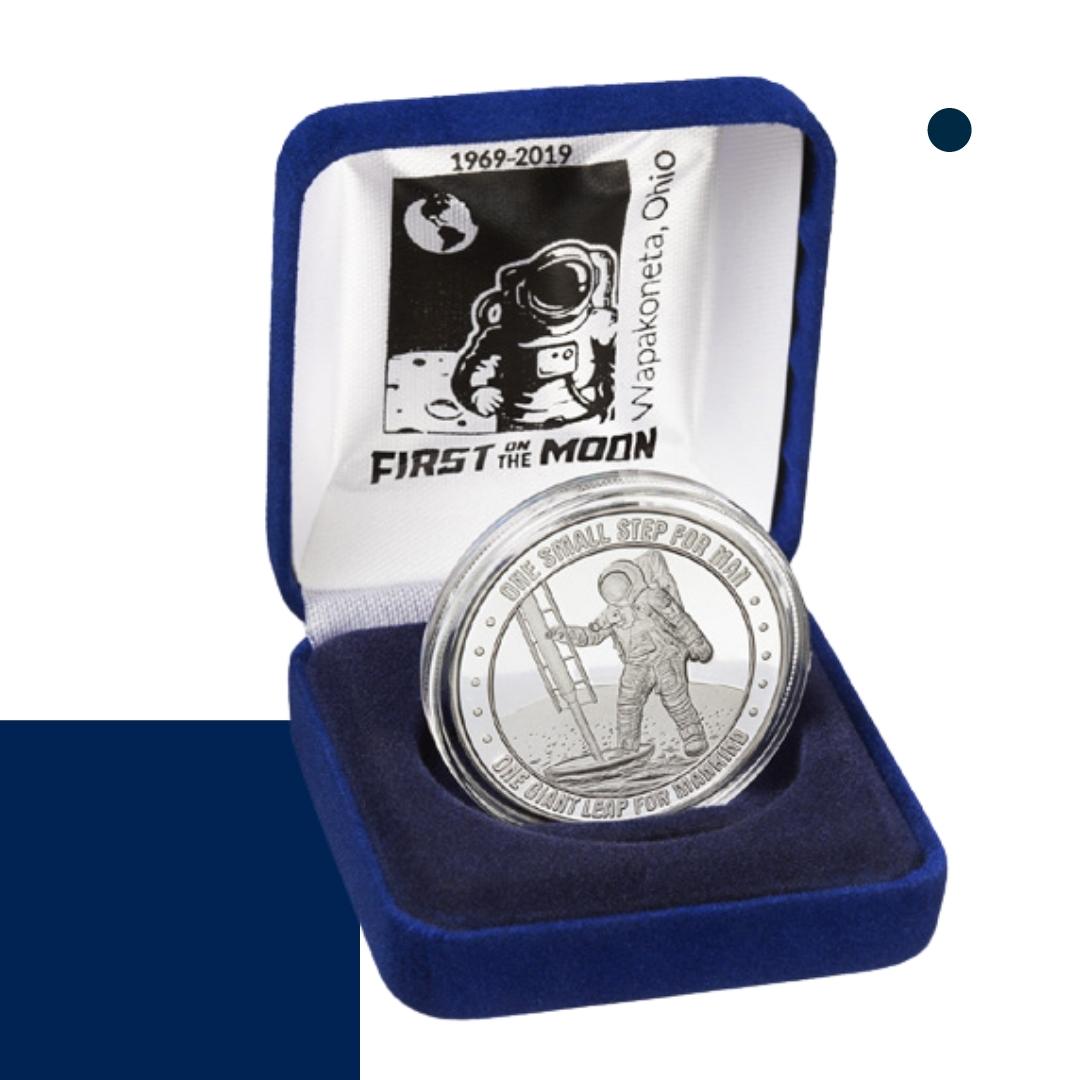 Osborne Coinage Co., America's oldest private mint, continues to create custom coins with a rich history and tangibility that have stood the test of time and tech.
Article by Danielle Renda from the December issue of PPB Magazine.
President Abraham Lincoln isarguablyoneofAmerica's most recognized and well-known presidents. This isn't only because of his steadfast leadership during the Civil War...