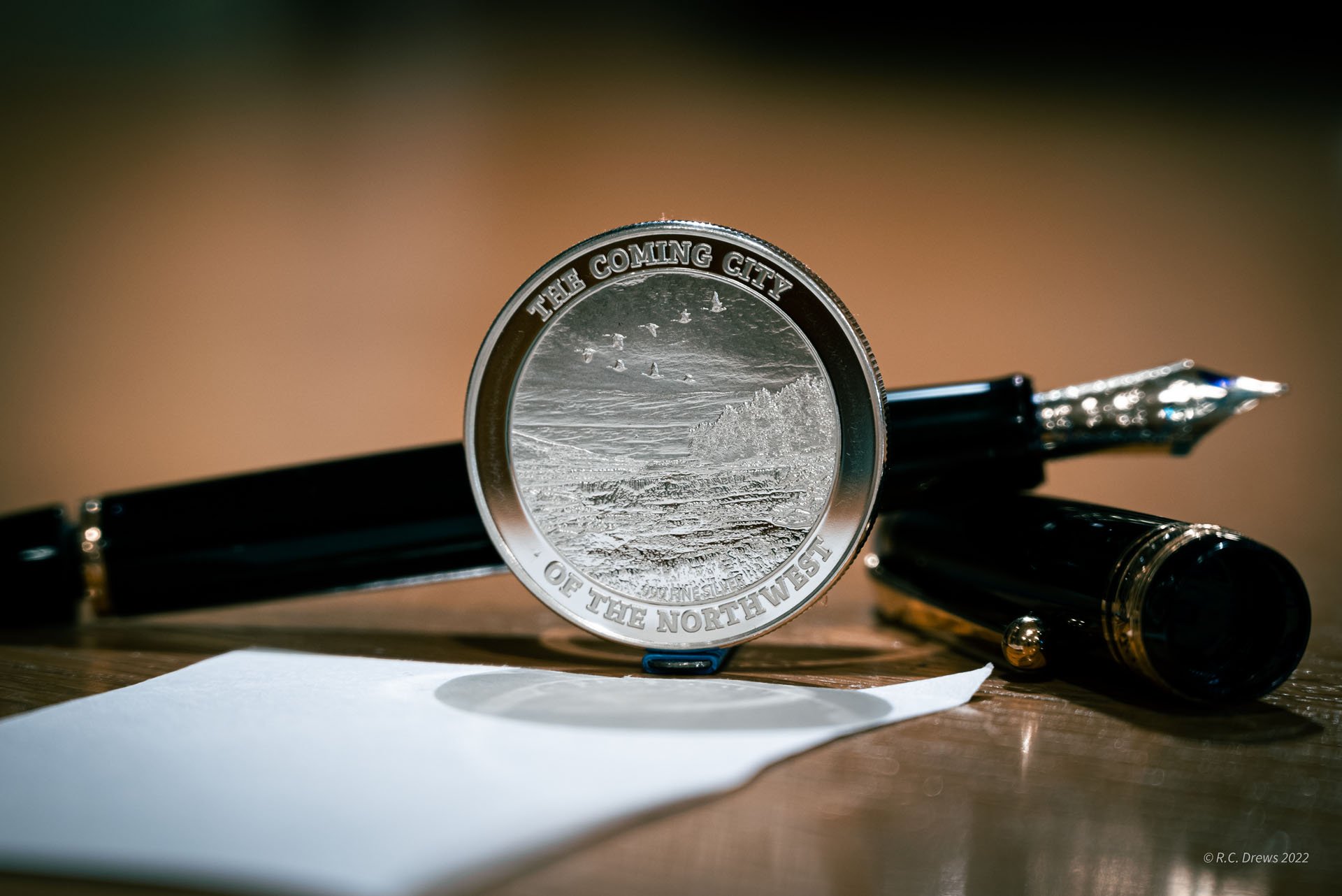 Released on GlobeNewswire.com on August 26, 2022
Today's premiere Art Nouveau artists, Echo Chernik, signed a collaboration deal with Osborne Mint to feature her "Cthulhu Temptations" pinup girl series on collectible silver rounds.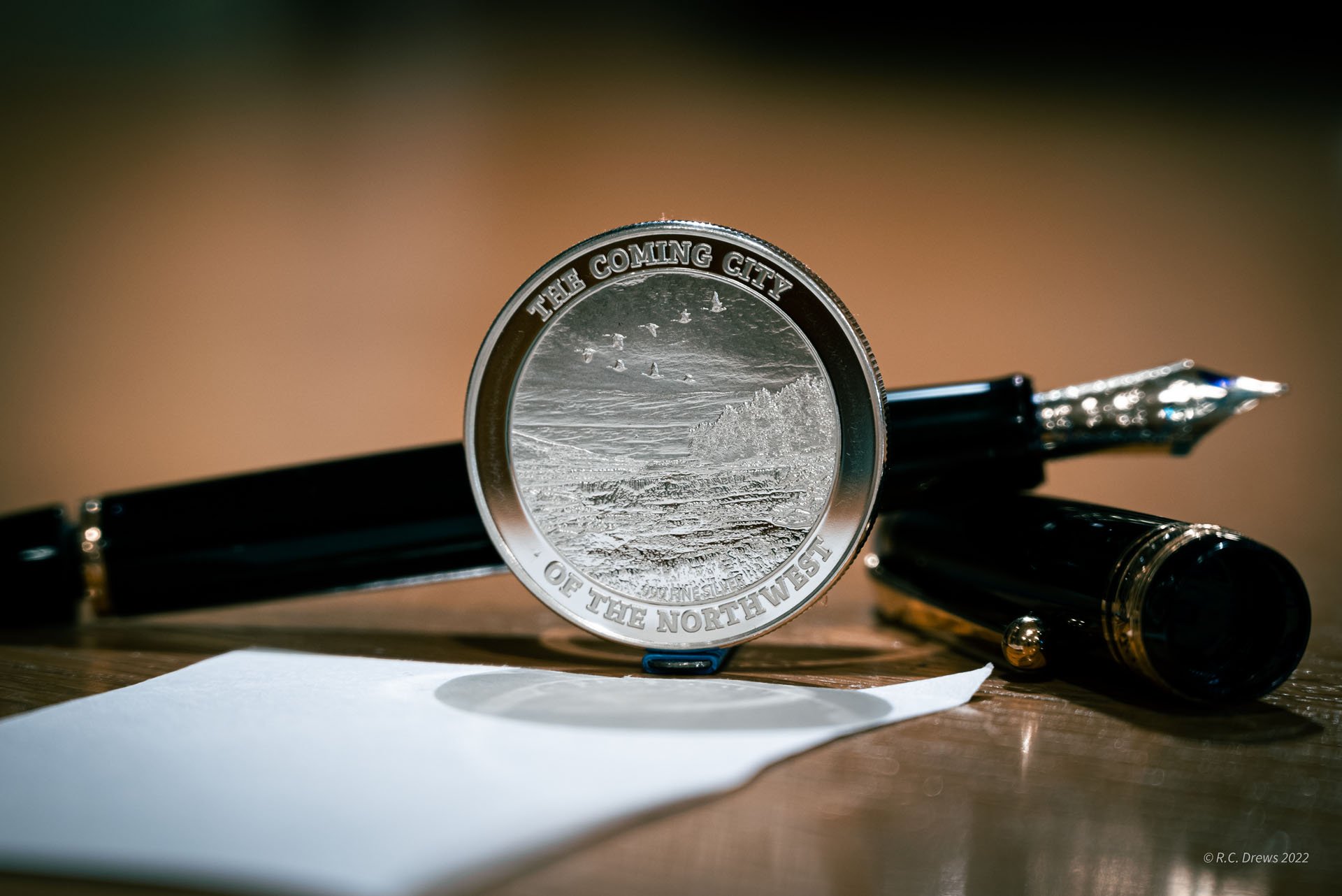 Released on GlobeNewswire.com on May 17, 2022
America's oldest privately owned and operated mint, Osborne Coinage, is privileged to announce the one-of-a-kind creation of the Otto the Otter collectible coin.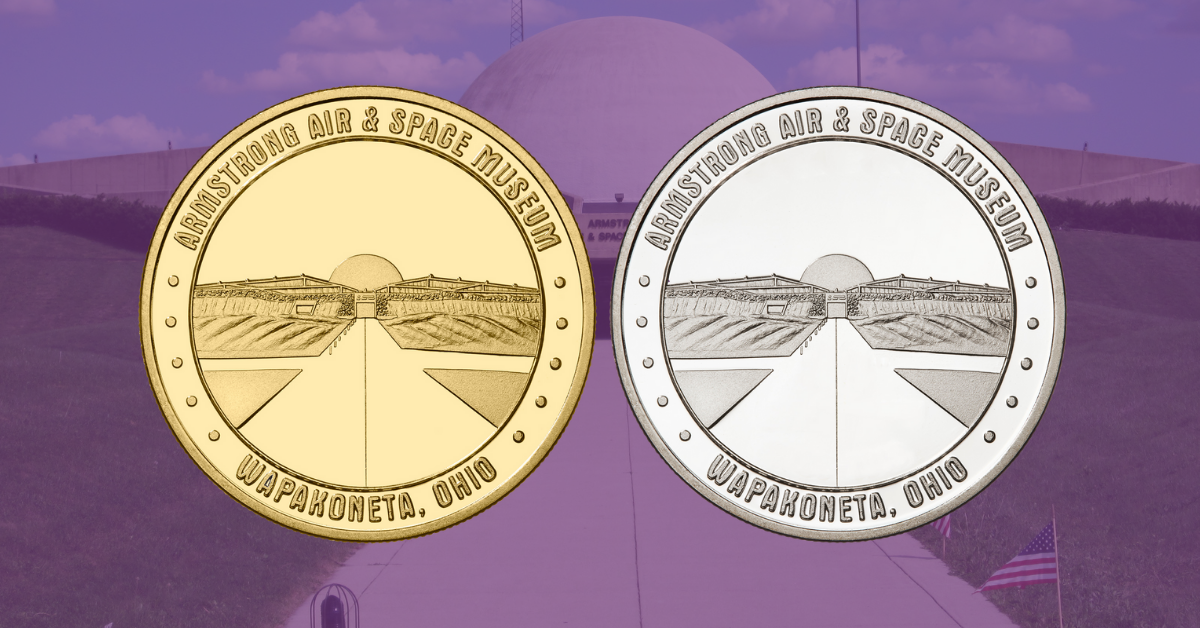 Minted by Osborne Coinage, the Armstrong Air and Space Museum commissioned a limited edition collectible silver and brass coin in celebration of their 50th Anniversary.